Integrated Structures Corporation
We are comprised of successful individuals with extensive experience in heavy road, site, foundation, highway and bridge construction. These individuals form a construction, management, and engineering team that uses its collective resources to continually perform to the highest standards of the industry.
One of the unique features of Integrated Structures is our capability to perform all aspects of the work from complex steel structures, SOE, underpinning, utility installation, and bridge decks with our own forces and equipment, eliminating the need for subcontractors and the resultant increase in exposure to delays and additional costs.
As a result, Integrated Structures has developed a client base of Construction Managers, Engineers, Architects, and Local and State Agencies who repeatedly rely on us for their projects.
Fully Committed to Your Project
Our ability and willingness to handle these complex projects is the result of our commitment to excellence. This commitment is reflected in the caliber of our skilled and dedicated employees, who combine old world skills with new age technologies.
Integrated Structures has a well-deserved reputation for bringing in jobs on schedule and on budget. We bring to each project a dedicated and loyal management team, engineering expertise, an inventory of modern specialized equipment, and ample financial resources to see each job through to completion. Each member of our organization contributes his or her own unique talent to each and every job. Together we are Integrated Structures, which stands ready, willing, and able to take on the your project.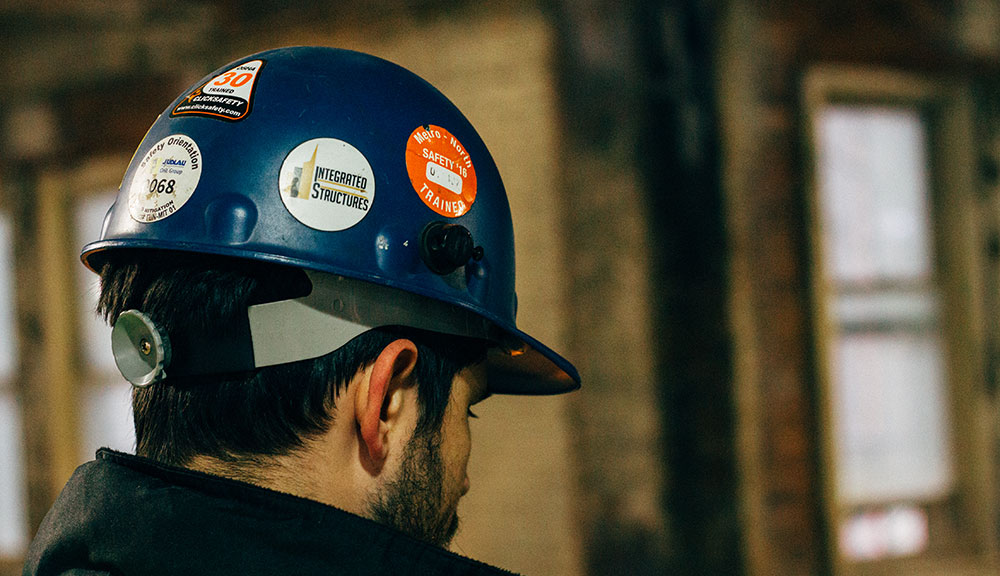 Today, the organization is one of the leading entities in the complex steel structures, bridge repairs & MTA station restorations.
Our purpose remains unchanged. Integrated Structures strives to provide an unparalleled quality of fabrication and an unsurpassed level of professional erecting services. Our efforts have produced awards from some of the industry's most prestigious organizations and toughest critics. These include construction and restoration associations as well as architectural and historical societies.
Integrated Structures is recognized as an MBE and DBE certified company by the Port Authority of New York and New Jersey.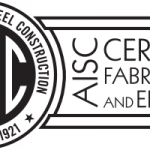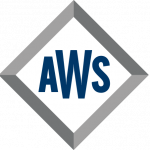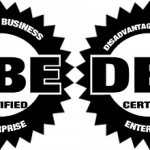 Contact Us for a Quote
Integrated Structures provides fabrication services to engineering firms, general contractors, original equipment manufacturers, industrial and oil and gas plants across the United States. We strive daily to distinguish ourselves as one of the premier fabrication firms for piping, structural steel, and general fabrication in the nation.
Looking for a quote for your next project? Contact us today.